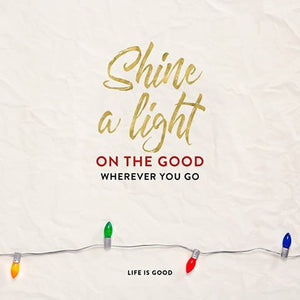 Cynthia and I have worked in the service industry for most of our lives, which has lead us down a road of independence, the road less traveled, if you will. Serving the general public is our livelihood but more importantly, its also our responsibility. Foremost, we want our customers to be satisfied and return, ensuring that our businesses are successful, that our employees are successful and that we are also successful. The question arises, how does one measure success?    We know that people visit our businesses for many reasons and more often than not, it's not just to merely...
---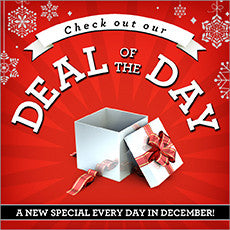 A new special everyday.  Follow us on our Facebook Page or Twitter to find our "deal of the day" for every day in December right up until Christmas.    
---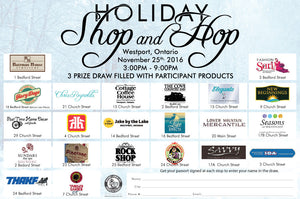 Shop our Holiday Collection while groovin to live festive tunes and visiting with Santa. Receive a $20 gift card with each purchase of $100. ***NEW THIS YEAR***  Westport's Shop and Hop (see featured image for participants) Where:  Westport, Ontario Date: November 25, 2016 Time:  3-9 p.m.
---

Small Business Saturday is almost here! How do you plan to celebrate? Introduce friends and family to your favourite local cafe? Start your Christmas shopping early? Spend a day at the spa? However you plan to celebrate, we ask you help us spread the word about why it is so important to celebrate local business and the communities that they serve. Don't forget to map your route of special deals and sales in your area by visiting shopsmallbiz.ca and take a moment to say "Happy Small Business Saturday" to your favourite shop keepers! Westport businesses are celebrating by offering 10%...
---
Over the last 8 years, Jake by the Lake and our team of optimists have done some pretty incredible, remarkable and amazing things; a few that come to mind are...we opened the 1st Genuine Life is Good Shoppe in Canada, we've carved over 10,000 pumpkins for charity, we presented the first live concert at the Westport Arena featuring The McCartney Years, we've given out tree saplings with tee shirts for Earth Day. For years, behind the scenes we've been working hard to be able to launch an iconic Westport specific tee for our customers, we are pleased to announce that...